D
Developments is a slow paced online media offering in depth interviews with strategic minds amongst the independent creative talents, whether they are emerging or world famous. So far, we've interviewed the following talents:
and the following topics have been discussed: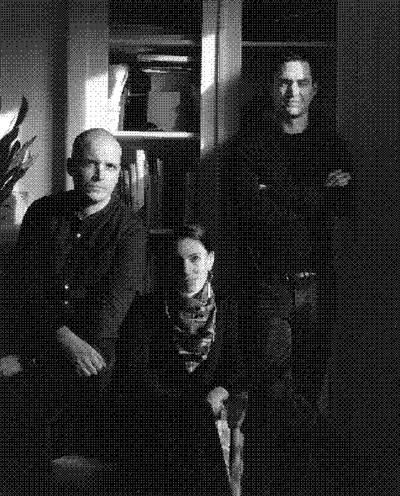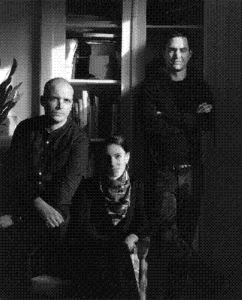 Developments was founded by Simon Descamps, Isabelle Moisy-Cobti, and Antoine Soubrier (pictured above, from left to right) who are the managing partners of Bildung.
Developments website has been designed by Bureau Antoine Roux and developed by Tristan Bagot.
[…] In the design landscape, we are quite particular as a studio because we can merge both sides. We have quite an ambiguous practice and we like that because we are not only preaching, we are also dealing with certain issues, and we are also trying, as best as we can, to bring some narrative from our research into the more commercial projects. […]